What's On
Meet Our Minister!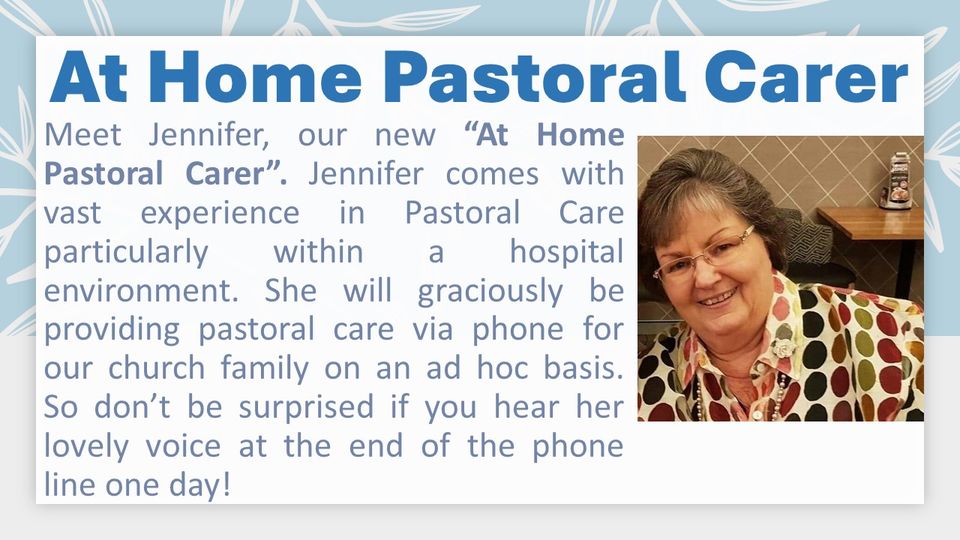 Become a Member of Living Faith Uniting Church
Whether you have attended Living Faith Uniting Church for a short or long time, we would love to welcome you as a member. We have a course to assist you. We'll celebrate the milestone together with you! To start your journey to membership click here: Foundations to Christianity Course
For more information email livingfaithuniting@bigpond.com or 3343 1019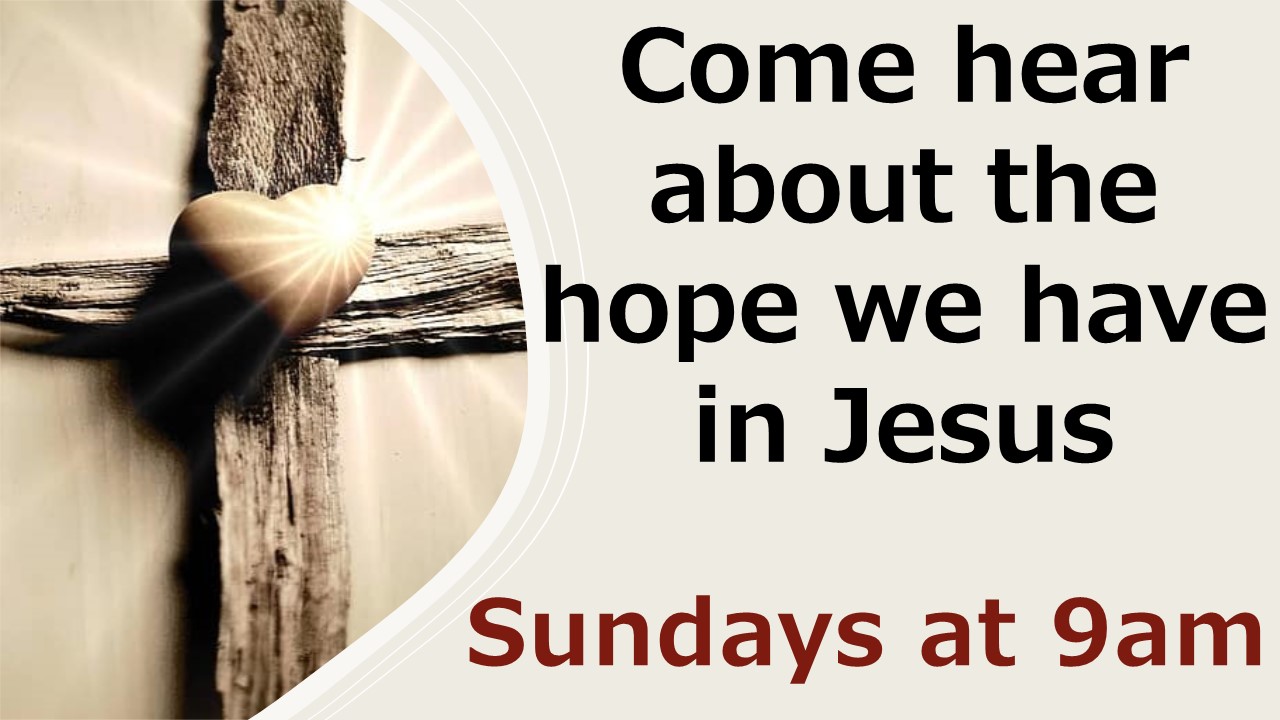 Women's Ministry
Women Today events are essentially an opportunity for women to experience the 4 C's:
Christianity – these are Christian evenings where we will explore the difference Jesus can make in the life of a woman.
Celebration – these evenings are a celebration of all that we are as women, mothers, wives, sisters, friends, aunts, grandmothers etc. There are so many facets of our lives that we want to celebrate.
Creativity – Women Today will be an opportunity for ladies to express themselves creatively and also to enjoy the creativity of other women.
Connection – we hope these evenings will allow ladies to meet and connect with others and thereby build support structures and friendships.
Next Event: Keep an eye on our website or contact the office for more information livingfaithuniting@bigpond.com
Training/Meeting Room Available for Rent
Available Now: Living Faith Uniting Church is offering a training / meeting room for rental. The spacious and conveniently-located facility is ideal for groups of up to 20 - 50 people and includes air-conditioning, a kitchenette and onsite parking.
Should you or your organization be interested in renting a professional meeting room on the South-side of Brisbane, please contact:
Rev Iris Marais on irismarais@gmail.com or 0432 067 227